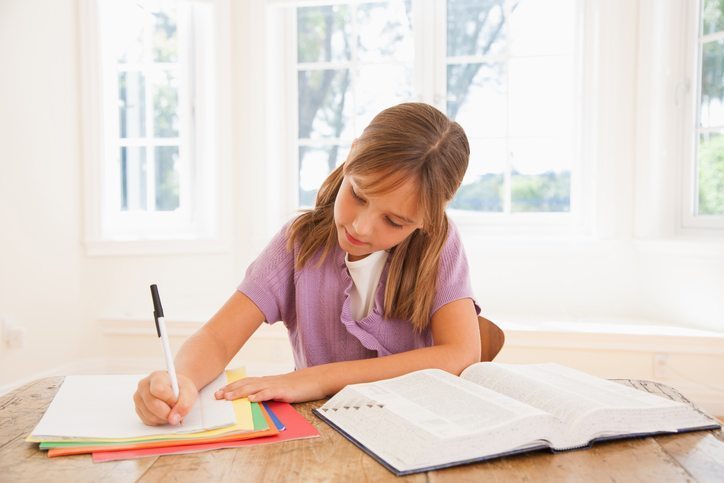 Ah, back-to-school time – an annual ritual that seems to arrive too quickly every year (or too late, depending on who you ask). Here are five tips to ease the transition from carefree summer days to early alarm clocks, hectic mornings and homework.
1. Set up a homework station
Designate a place where kids can focus on their homework with few distractions. Make sure it's stocked with all the essential supplies, including pencils, pens, erasers, paper, crayons, markers and a calculator. This will prevent the all-too-often frantic search for supplies before tackling homework. Also, choose someplace quiet that is preferably not in the same room as a TV or video games.
2. Plan school outfits weekly
On Sunday evening, set aside a few minutes with each child to choose their clothing for the upcoming week. Purchase a hanging day-of-the-week clothes organizer so your kids know exactly what to put on each morning, and you'll avoid having to scour closets and drawers franticly to find clean jeans.
3. Organize lunches in advance
Streamline the morning school lunch-assembly madness by organizing two lunch kits – one in your fridge and one in your pantry. The refrigerator basket or tray should hold everything needed to make a sandwich, along with washed fruit and veggies, yogurts and cheese sticks. The station in your pantry or cupboard should contain single servings of other snacks, such as pretzels, cookies and juice boxes.
4. Keep kids' schedules on a large calendar
Write each child's list of activities and appointments on a large desk or wall calendar, using a different colored highlighter for each kid. That way, everyone in the family can simply search for their assigned color to find out what's going on each day.
5. Create a system for papers
Purchases a filing system to organize the constant stream of papers kids bring home from school each day. Set aside a shelf or draw for each child's homework, as well as one for special papers you want to keep like art projects and certificates. You can also designate a shelf for important papers that need your immediate attention, like permission slips.
While no amount of organizing will completely prevent the hectic pace of back-to-school, with these tips, at least you'll be a little more prepared.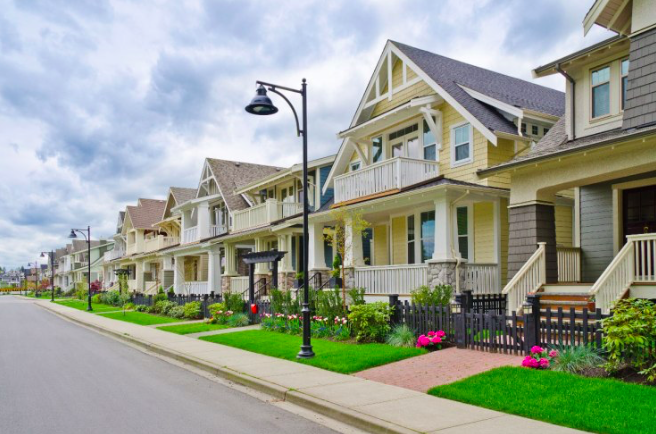 It's a myth that the millennial generation is opposed to the suburban lifestyle. They are all relocating from the city centers in favor of larger homes in the suburbs. However, this doesn't mean that they want to completely leave the city behind. They want the best of both worlds — an 'Anti-Suburb Suburb'
Click HERE to read more.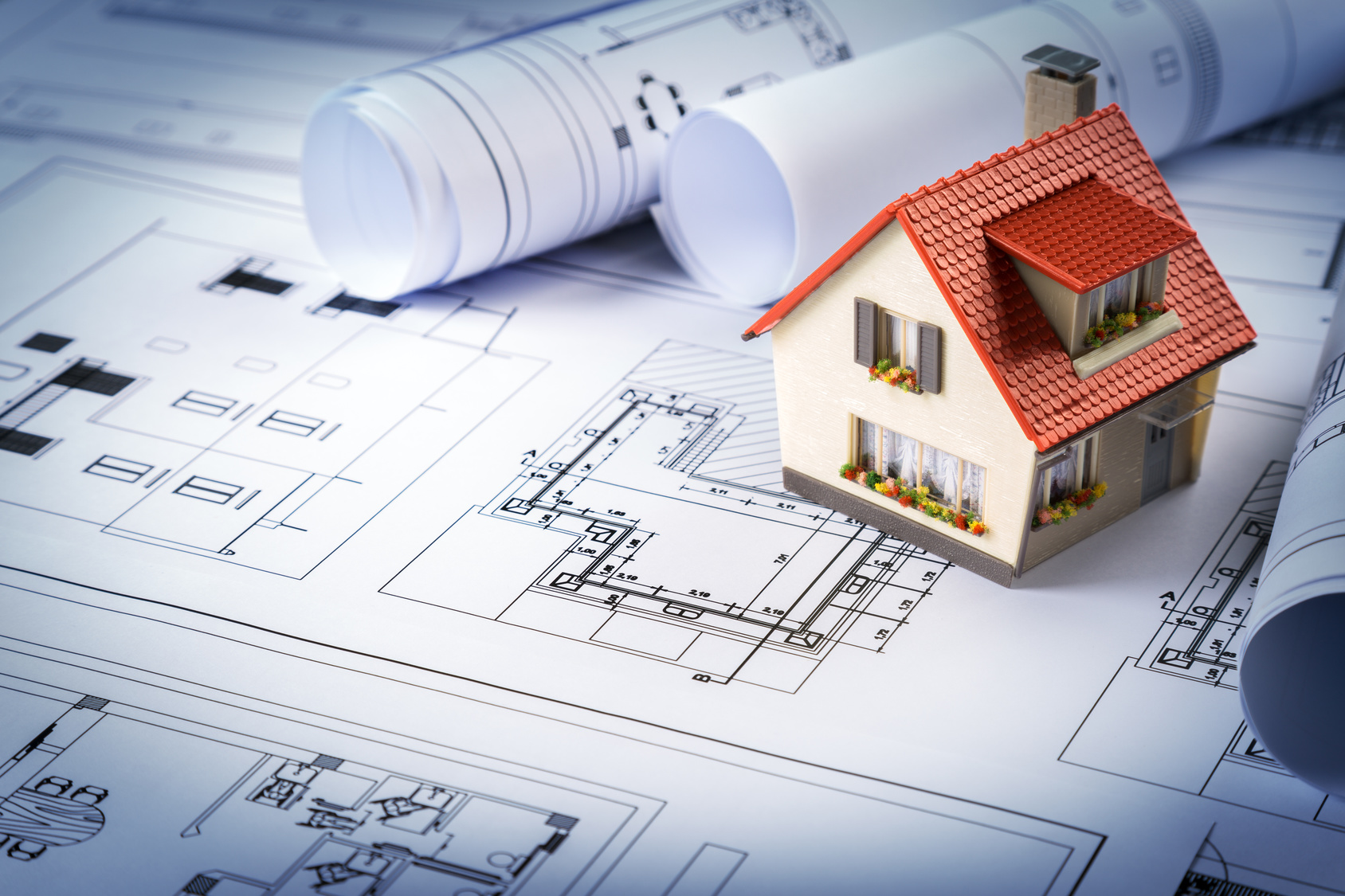 Mortgage rates dropped to their lowest level in three years since the Federal Reserve raised rates in December 2015 to mid-February 2016. This trend does not seem to slow down anytime soon, which is why it might be to time to think about refinancing your home.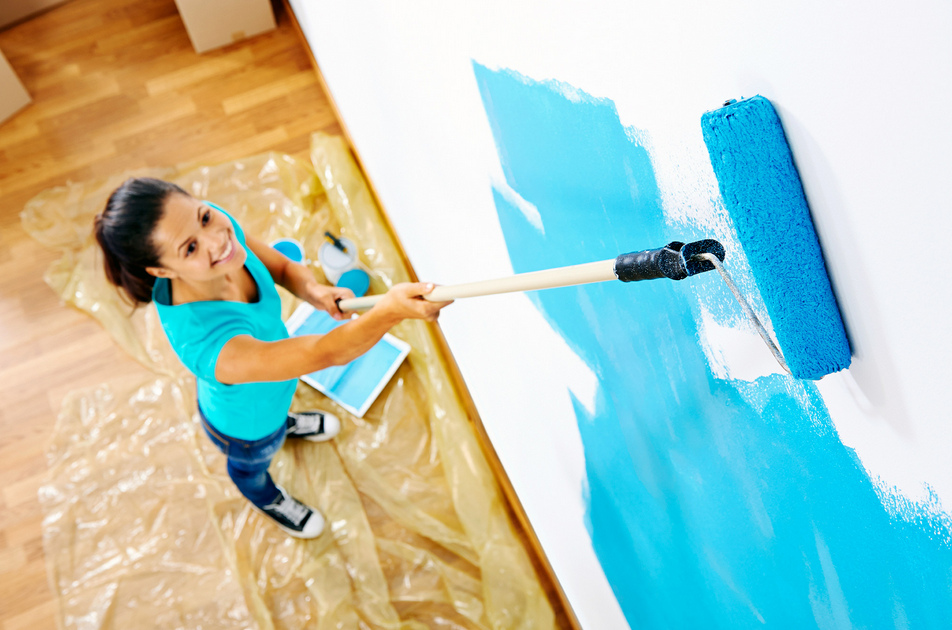 Prepping your home for sale needs a fair amount of consideration to find what would generate the biggest return on investment. The amount of work you'll need depends on the value of your home, the market, and the comps in your neighborhood.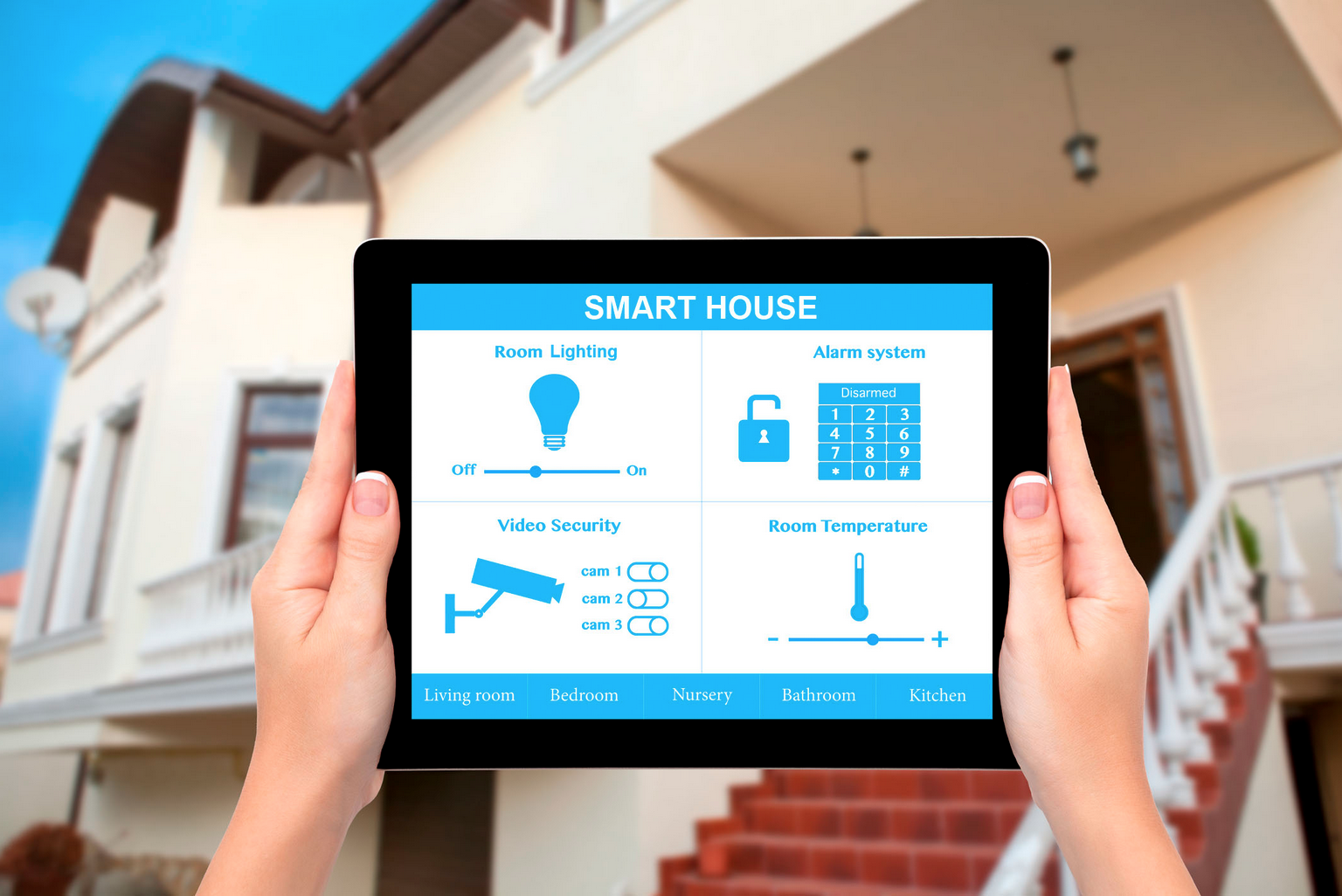 A speedy sales process is just as beneficial for the agent as for the seller. Updating your home with smart home technology might be a way to raise the value of your home and expedite the sale.
Click HERE to read more about it.
Photo courtesy of First Tuesday Journal.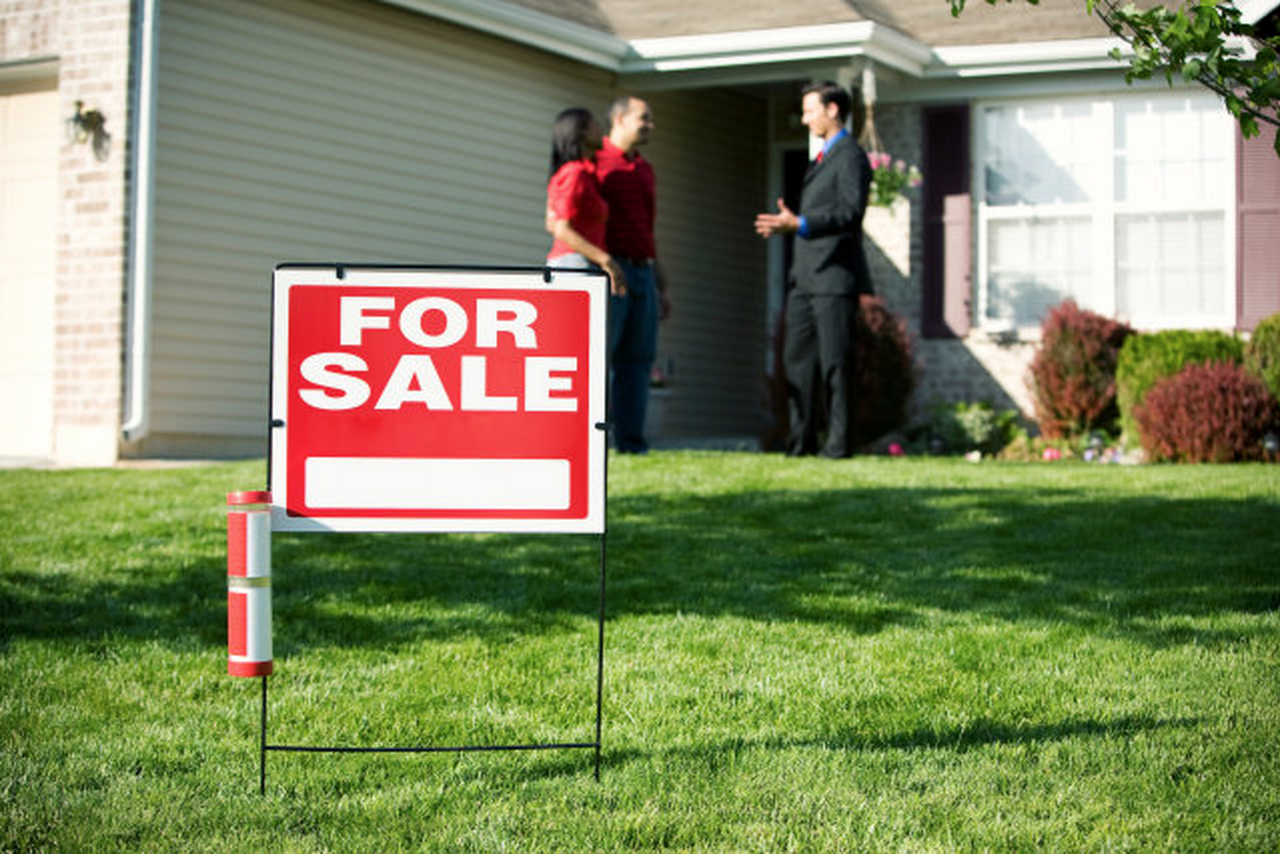 In many cases, sellers forget to mention great selling points in their house listings that would be appealing to potential buyers.
Click HERE to take a look at these 7 things that buyers find appealing that sellers often leave out.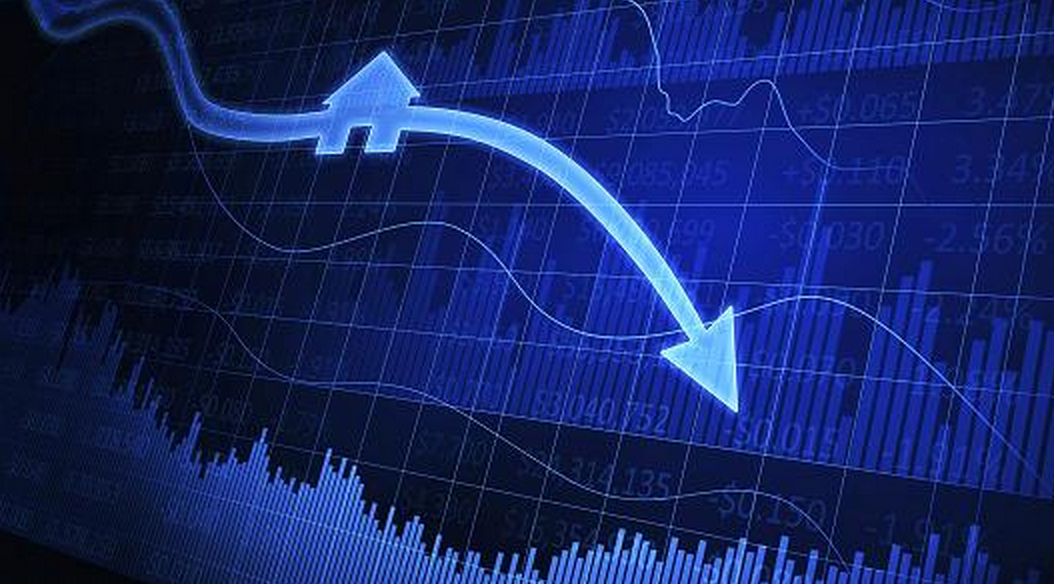 Mortgage rates are going down again. Although this is good news for borrowers, it's not so good news for the housing market and overall economy.
Click HERE to read more.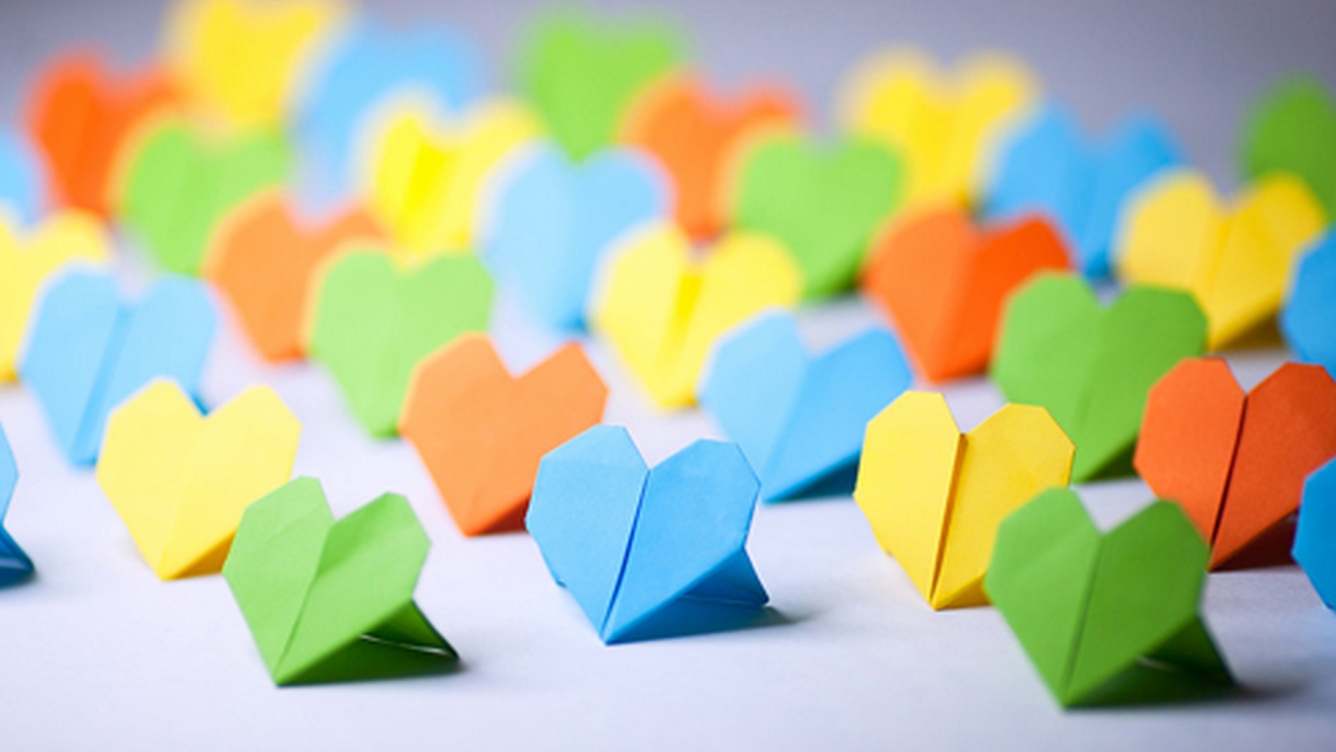 The act of love doesn't just extend to our significant other. Inman provides you with 5 tips to go the extra mile this holiday to show your clients and people you interact with you appreciate them.
Click HERE to read the article.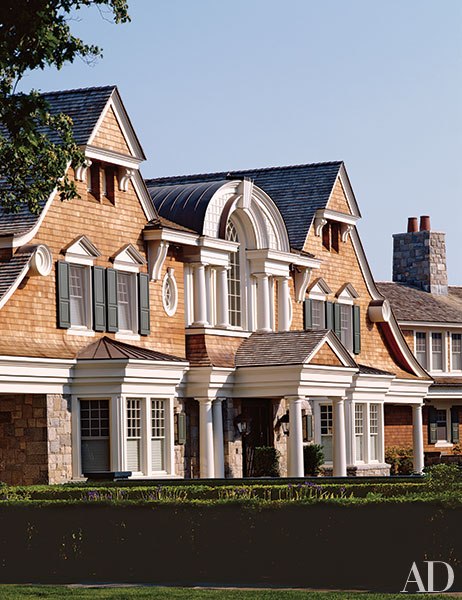 Buying a home is the biggest investment that most people will make in their lives. Still, there have been few technological advances to speed up the process and make it more secure for buyers, lenders and homeowners.
This article offers a very interesting view on how untamperable data records from blockchain technology will change the real estate market.
Click HERE to read the article.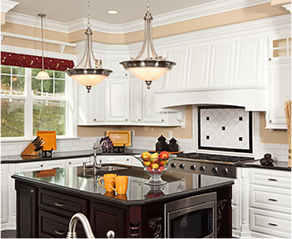 Potential buyers want to walk into a home that seems warm and inviting. With these easy ways, impressing potential buyers will be effortless!
Click HERE to learn more.