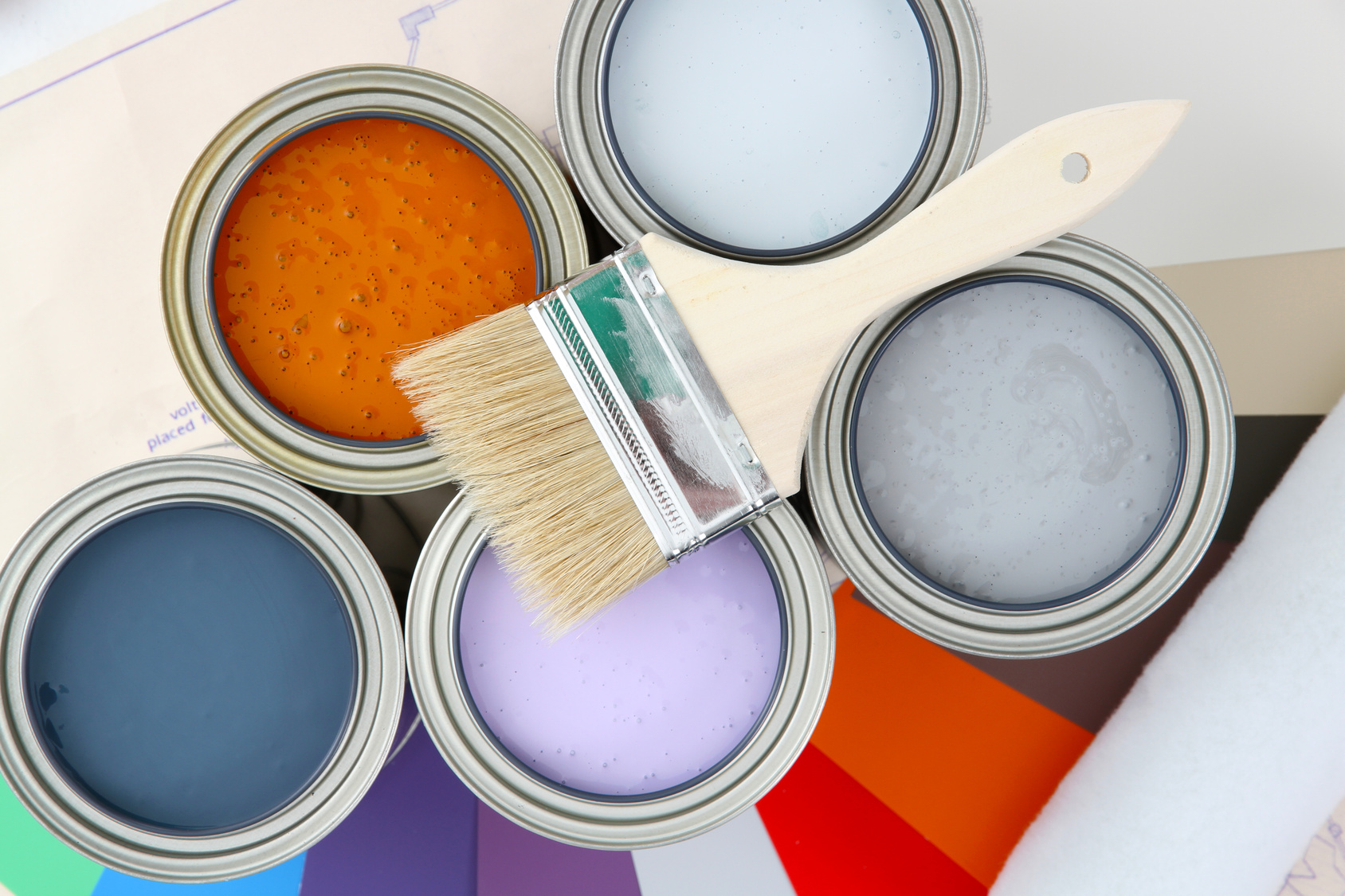 The stock market turmoil does not seem to interfere with homeowners' home improvement plans for the upcoming year. This is very promising for service providers.
Click HERE to read more.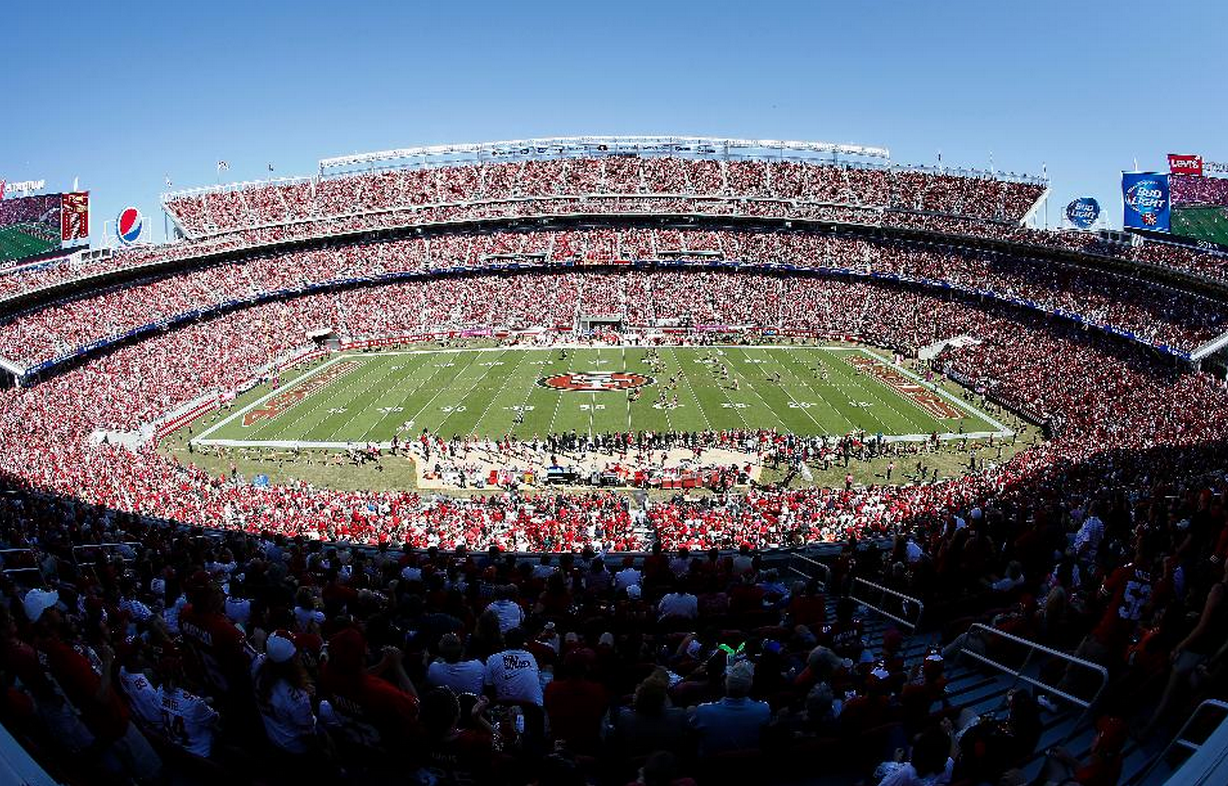 Following the showdown between the Panthers and the Broncos, the attention will quickly turn to the new stadium being built in Inglewood.
The new home of the St. Louis Rams has everyone in the financial world wondering how it will affect the local real estate market.
Click HERE to read more.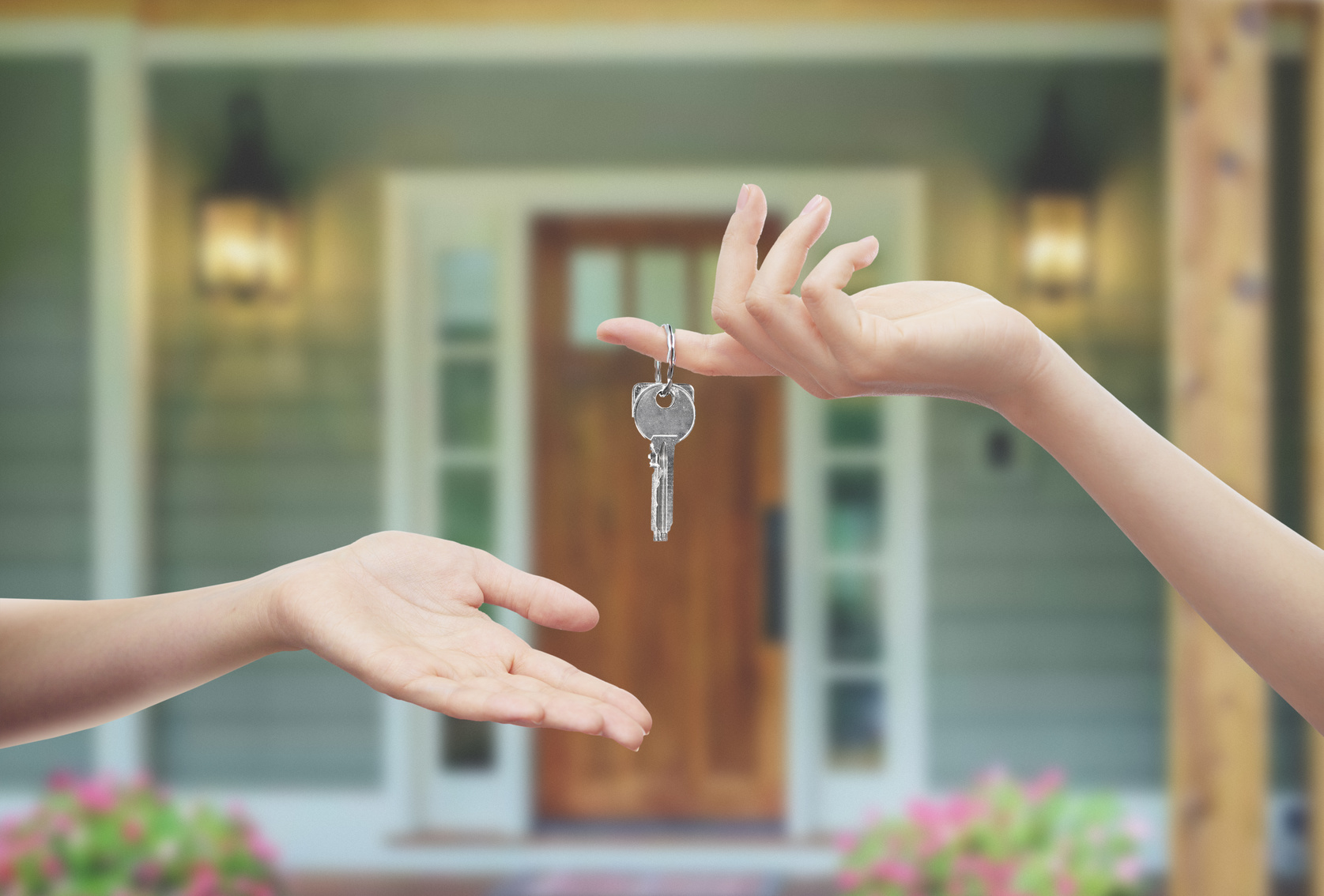 The rental vacancy rate for the Los Angeles area is down to 2.7 percent. This is down from 3.8 percent from the beginning of 2015 and 7 percent lower than the national average.
Click HERE to read more.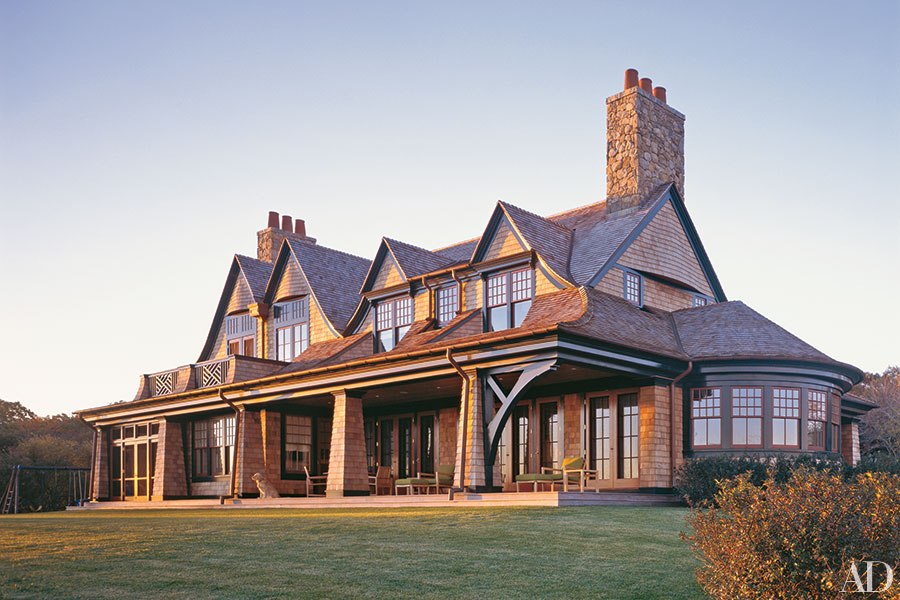 Real estate in 2015 saw some major growth and stood in strong contrast to the decline in total sales in 2014.
Click HERE to read more about it.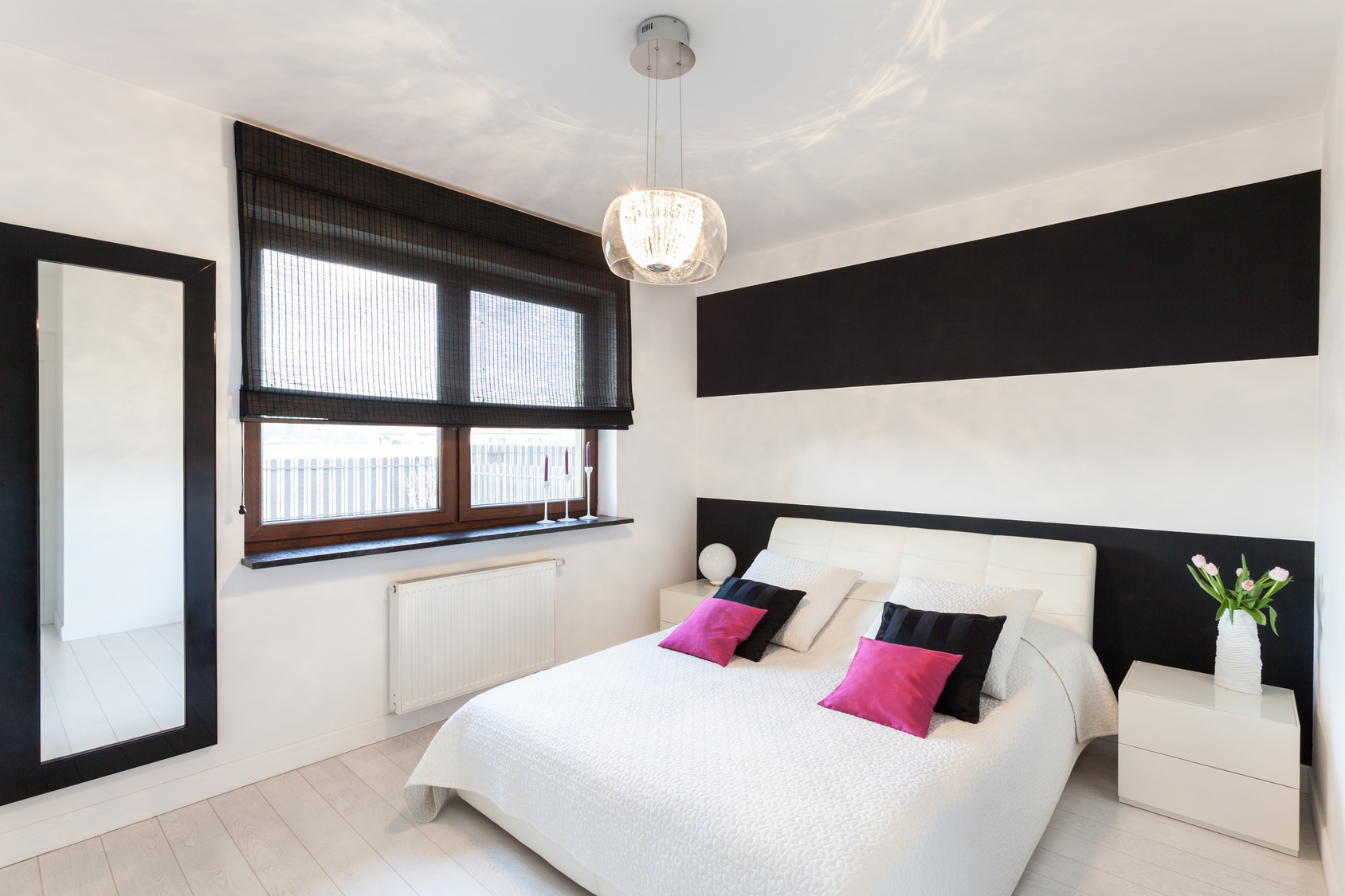 Home staging affects the sales process in many significant ways; if it's done right. Check out these essential home staging tips to prepare a home for sale by The New York Times:
1. Reduce clutter
Remove anything that's unnecessary to the space and only keep what adds to the room. Making the home look desirable is crucial and clutter will only increase the chances of turning potential buyers off, because it makes it less appealing for them to envision a future in the home you're trying to sell.
2. Clean out closets
An extension of the tip above. Another space that needs de-cluttering are your closets. If it looks like there's a lot of room and storage to spare in the home, it will make the space seem larger.
3. A new paint job
It'll give the home new life by making it look fresh and clean. Probably the best money you'll spend on staging.
4. Create an accent wall
Painting one of the walls in a room in a different color adds an interesting dimension and statement. An accent wall is a great way to highlight an architectural feature, to emphasize an architectural feature, or to just add something extra to a room.
5. Edit personal photos
The general advise is to remove all personal photos when showing a home. However, it can be a good addition if they're good photos in pretty frames.
6. Skip the stage set
Avoid setting the table, as this will only make the surroundings seem forced and arranged.
7. Replace traditional furniture
Freshen up the space by renting or buying inexpensive, modern furniture.
8. New towels and linens
Replace the old sheets and towels with new ones to easily and inexpensively add a sense of luxury to your home.
9. Stay away from scents
Scents that are appealing to you might be off-putting to others. You don't want to chase away a potential buyer because you decided to douse your home in lavender. Avoid scented candles, fragrant flowers or baking and/or cooking before a showing.
Click HERE to read the original article.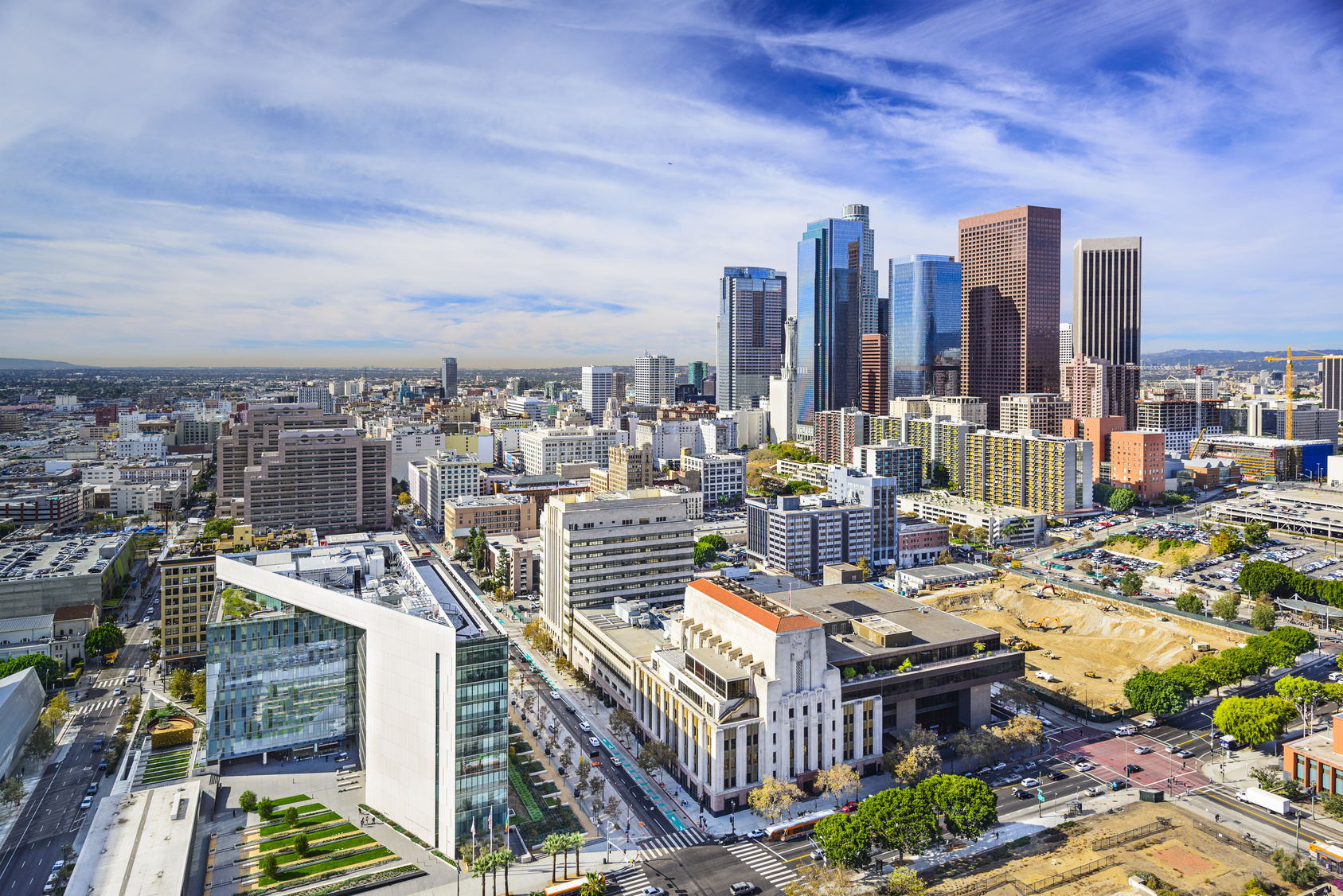 Another year has come to an end and what better way to commemorate it than to look back on the trends and milestones that took place. One interesting trend to look back on are the reasons for why Americans decided to pack up and search for a new place to live.
Click HERE to read about the relocation trends of Americans in 2015.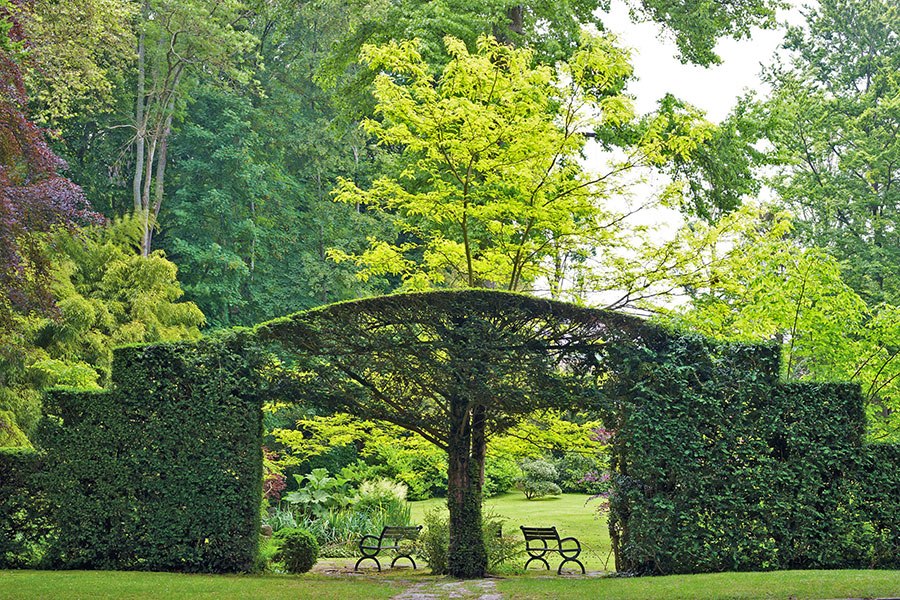 Going green is an increasingly popular lifestyle trend. Not only will green real estate decrease your carbon footprint — you'll also be the talk of the neighborhood.
Click HERE to read about six green homes that offer energy-efficient lifestyles.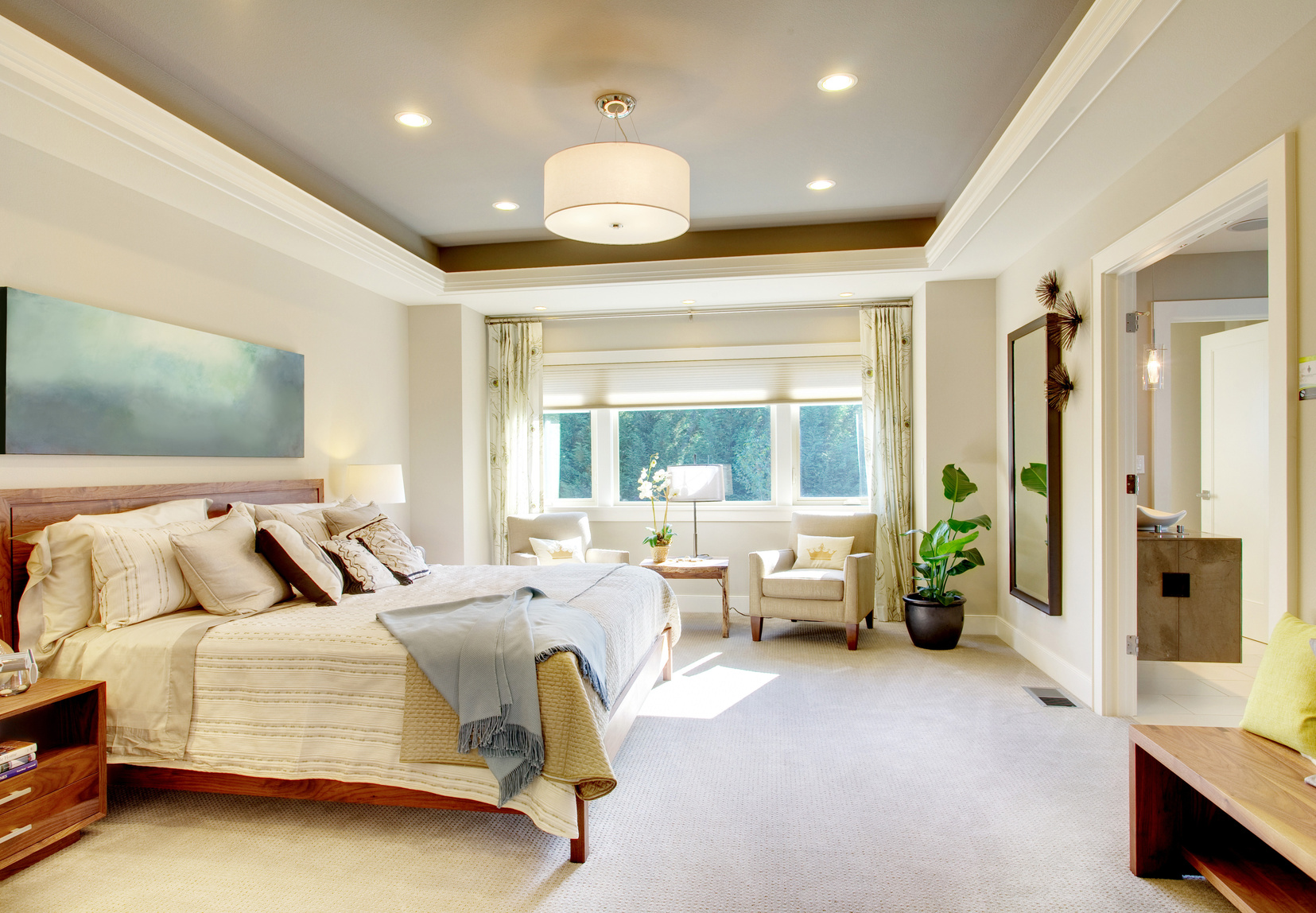 These 12 trends reflect ways to deal with environmental challenges, the incorporation of new building materials and methods, and changing the looks and functionality of our homes.
Click HERE to read about why these trends are important and how they'll influence real estate choices moving forward!
Buying a home is one of the biggest decisions you'll ever make. The process, in many ways, resembles the search for a significant other. We're always looking forward to what's next and therefore forget to appreciate the options that've been right under our nose the entire time. Finding the perfect home is no easy task, but being too picky during your quest for the home of your dreams can leave you with the short end of the stick; and a great deal of frustration.
According to realtor.com, there are three questions you should ask yourself that'll help you determine whether you're ready to settle or not:
Are my expectations realistic?
Most people spend a good amount of time envisioning what their dream home will look like. The pitfall of this is that you'll rarely find a house that will completely fit your expectations. It's therefore extremely important that you're being realistic.
"There is no such thing as a 'perfect home,'" says Ryan Fitzgerald, Realtor® and owner of Raleigh Realty in Raleigh, NC.
Come up with a list of amenities that you need to have and ones that you can do without. That way, you'll open yourself up to a lot more options.
2. How many properties have I viewed?
Holding on to the hope that the perfect house is just around the corner can sometimes distract you from settling. To avoid a never-ending house hunt, you should set yourself a limit to how many viewings you're willing to go before making your final choice. This, of course, doesn't include looking at listings online.
If you view too many homes, you might not be 100% sure what exactly it is that you're looking for. Making a list of pros and cons for each house can be a great way to gain an overall perspective of your search. From here on, compromise is a major key.
3. What am I willing to compromise?
Make sure you never compromise on factors that'll make you regret your decision. Buyers remorse is never fun, especially when it comes to homes. One of the factors you should never compromise on is location. It doesn't matter what the house looks like or if it has the perfect view if you have to commute several hours to work every day.
Never hesitate to consult your Realtor if you're not sure where to compromise.
With that being said, if you reach the conclusion that compromising is impossible even after you've reached your viewing limit, it's OK to keep on searching. The last thing you want is to be pressured into settling for a house.
Read the original article HERE.
Stop using these selling strategies if you actually want to sell your Los Angeles, CA home!
Theoretically, if you list your home on the market you actually want it to sell. That's why it baffles me that time and time again, people use these "selling strategies" that have been proven to fail. If you're serious about finding a buyer and making a profit from your home, stay far away from these selling strategies that could tank your sale.
Pricing High: I understand that you put a lot of work into renovating your home. I understand that you'd like to recoup as much of that money as possible. That doesn't mean that you can necessarily expect to get every cent back, though. Pricing your home too high will price it right out of your local market, and your listing will be left languishing. If you want your home to sell, look at comparable sales in your neighborhood and work with your agent to price it competitively.
Refusing Offers: You'd like to make a certain profit margin on your home when it sells, so it's tempting to balk at offers that come in lower than anticipated. Don't reject them outright, though! All offers are just a starting point for negotiating, and your agent may yet be able to work the buyer up to a better price point. Don't lose them by rejecting their offer right away!
Choosing an Agent Quickly: Make sure you interview multiple real estate agents. The wrong one could leave you not getting as much money as you deserve or, worse yet, not being able to sell at all!
There are just a few selling strategies that I've seen fail time and time again, and my goal is to help you steer clear of them. To learn about what does and doesn't work when trying to sell your Los Angeles home, contact me, Betsy Dittman. I'm a local real estate agent with years of experience who can help you avoid mistakes that could make it impossible to sell your home!